Tickets: Platter & Chatter 2019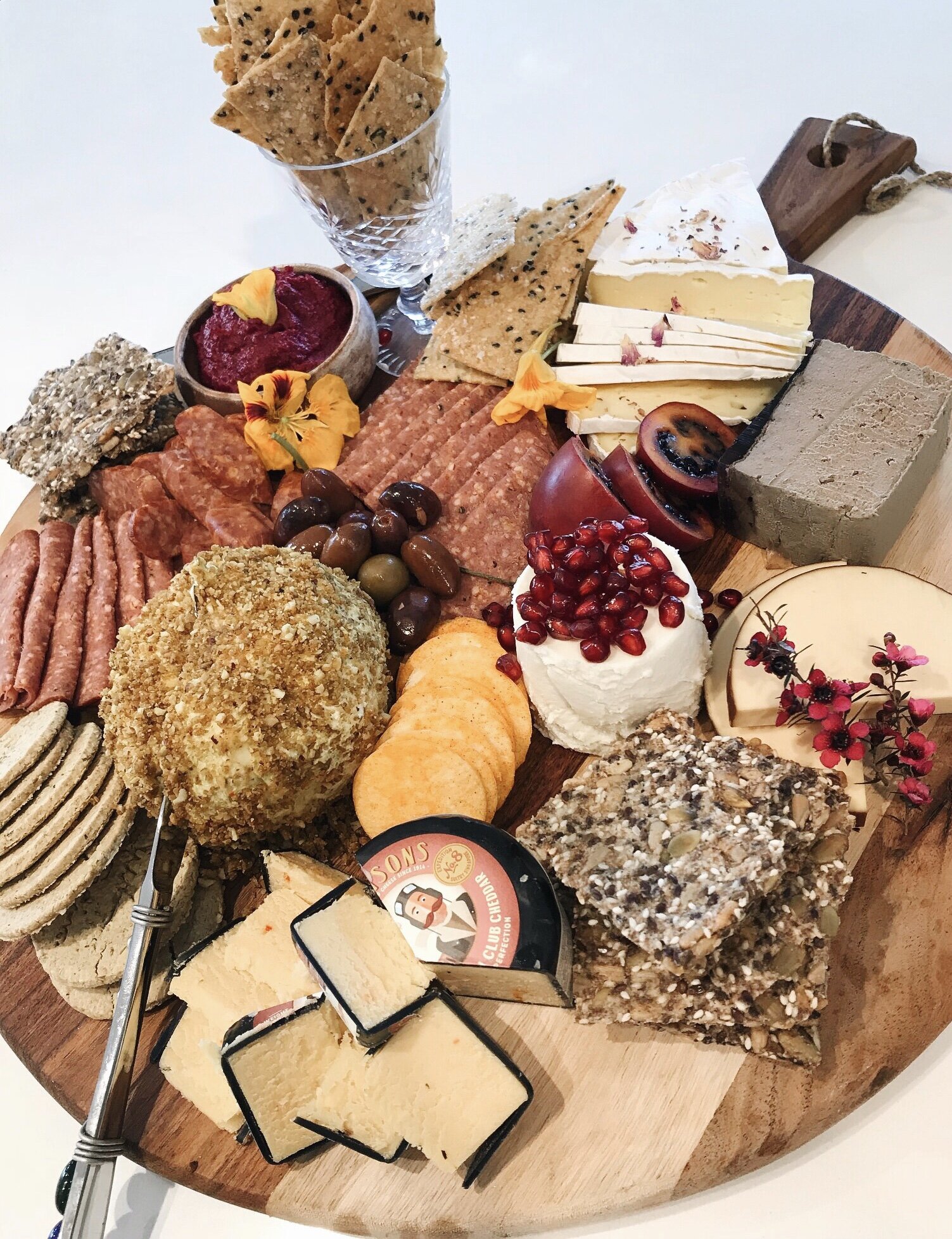 Tickets: Platter & Chatter 2019
The Lounge private venue is open to the public one Thursday each month for Platter and Chatter, an evening of Live Music, chatter & scrumptious platters!
At $30 per person this allows exclusive entry to The Lounge, Live music & sharing platters
Doors at 6pm
Live Music 6.30pm - 9.30pm
Doors Close Late
Door entry includes The Lounge sharing platter for your group
Extra food is also available to be purchased at the bar throughout the evening
Please select the ticket for the Month you wish to attend.
f you have booked tickets under different booking names but wish to be seated together, please contact The Lounge through functions@howicklounge.co.nz OR 09 5351397 to let them know.
Parking for this event is designated at 111 & 115 Vincent Street (Vincent Street Auto Center & B Select Tyres). It is important that you do not park in front of the Vincent Street Shops, this is prohibited.